This is where we post details of events and actions happening in March 2023.

Have an event you'd like to promote? You can post your own events in the comments section below. 

(Completed events are deleted to provide space for new announcements. If your event has been completed and you would like people to access a recording, please post the link in the comments. SEARCH events that have been recorded are available at our Youtube and Podcast Channels) 
SEARCH Event with Dr Jim Stanford - Is mass unemployment and recession the only answer to inflation?
Thursday 23 March, 6pm-7pm online and at the MUA Boardroom, Level 3, 365 Sussex St, Sydney
Register here: https://us02web.zoom.us/webinar/register/WN_mPygw3uBQ0SNOrdJdskxYQ
Jim did an event with us last year on this topic, and we encourage everyone attending to watch it herre on our Youtube channel before this next event on 23 March:
Peace and anti-AUKUS events- go to https://antiaukuscoalition.org/ to stay up to date. 
ACT Peace Rally
National Zoom Public Meeting
We're on the path to war. How can we stop it?
Sunday 26th March, 6.30pm AEDT
Speakers
Dr Alison Broinowski AM: President, Australians for War Powers Reform. Formerly an Australian diplomat, Alison is the author or editor of 14 books about Australia's dealings with the world, Asian countries in particular. Her PhD is in Asian Studies at ANU. She has researched and taught there, at Macquarie University, and at the University of Wollongong. 
Dr Alison Boinowski will speak on the implications of the Inquiry into War Powers Reform
Brian Toohey was a columnist with the Australian Financial Review who has also written for The Nikkei Asia Review, The West Australian, The Sunday Age and other publications. He was editor of The National Times and a Canberra and Washington correspondent for AFR. He is the author or co-author of four books: Oyster: The Story of the Australian Secret Intelligence Service; Tumbling Dice: The Story of Modern Economic Policy; The Book of Leaks and The Winchester Scandal. Among other subjects, he has written extensively about national security policy since 1973. Brian currently writes for The Saturday Paper and Pearls & Irritations.
Brian Toohey will speak on the implications of the report on Aukus and the Nuclear Submarines
Dr Vince Scappatura teaches Politics and International Relations at Macquarie University. He has a recently published book by Monash University Publishing titled: The US Lobby and Australian Defence Policy.
He was the panel leader on defence for the IPAN Peoples' Inquiry into the cost and consequences of Australia's involvement in U.S. wars and the alliance.
Dr Vince Scappatura will speak on the implications of the Defence Strategic Review Report.
Discussion from the "floor"
Following the contributions by Dr Alison Broinowski, Brian Toohey and Dr Vince Scappatura, the meeting will be open for questions from the "floor" and suggestions for the future direction and activities of the Australian Anti- Aukus Coalition.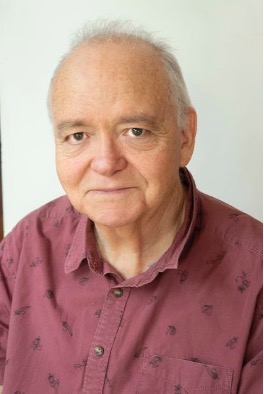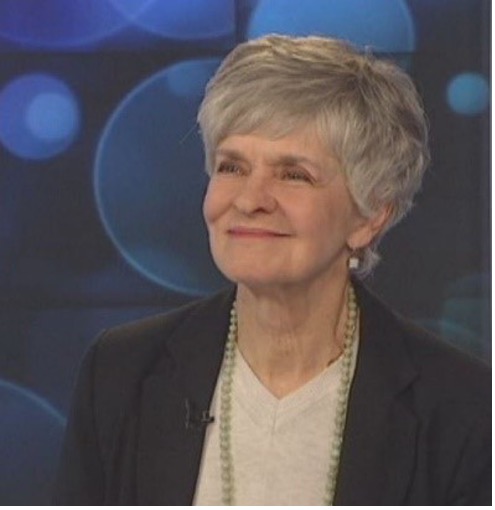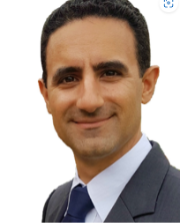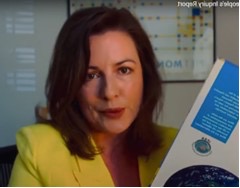 Sydney Palm Sunday Rally
https://www.facebook.com/PalmSundayRallySydney/